Doğa Derneği, Izmir Metropolitan Municipality, Köy-Koop Izmir Union and international partners DOPPS/BirdLife Slovenia, Lubljana Municipality, Slovenia, Urban Regional Development Agency are stepping into an international cooperation to develop measures against drought and protect wetlands.
The aim is to increase the knowledge of farmers, the public and students about drought and wetlands. "Sustainable Urban Future through Drought Management and Wetlands Conservation Project" is supported under the call for proposals of the Town Twinning-II (Town Twinning for a Green Future) Grant Scheme between Turkey and the EU (TTGS-II).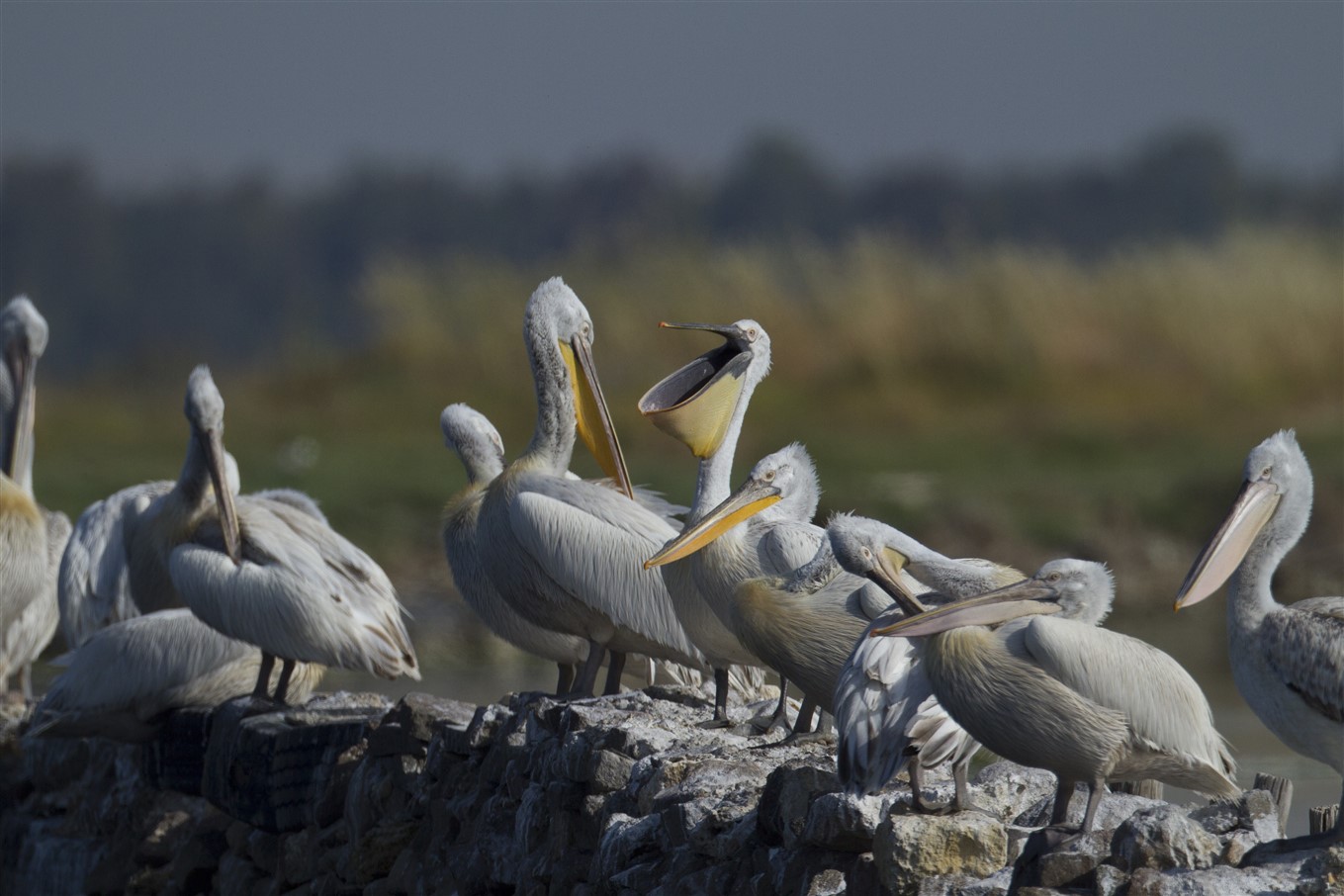 UNESCO World Nature Heritage Site Gediz Delta is the focus of the study
Izmir's Gediz Delta, one of the implementation areas of the study, is one of the rare wetlands of international importance as it provides habitat for thousands of species. The Nature Association has been conducting conservation and scientific research in the delta for more than 20 years together with relevant institutions. Since 2020, the association has been carrying out conservation work in the delta together with Izmir Metropolitan Municipality and will contribute to the project with its knowledge and experience in wetlands. Training activities and meetings in the project will be held in the Gediz Delta.
Drought and Wetlands Protection Action Plan will be put forward
Making a statement about the project, Serdar Özuslu, General Coordinator of Doğa Derneği, said: "We are together to carry out an exemplary work in which local governments and non-governmental organizations from Europe and Turkey come together. This work will pave the way for wetlands, which have a role in minimizing the effects of climate change, to continue to live and minimize the effects of drought. Together, we will raise the awareness of decision-makers and the people of the region about wetlands and drought, and thus help them develop individual measures. The Drought and Wetlands Protection Action Plan for Izmir and Ljubljana will set a precedent for other cities, civil society and local authorities in Turkey and Europe."