In another report by McKinsey, the Chinese aftermarket will grow 7.5% per year compared to 1.7% in North American and 1.5% in Europe till 2030. It will become a $260 billion market from 101.5 billion currently. The rest of Asia will be the second fastest growing market with growth rate of 6.1% and will become a 220 billion market.
Currently, foreign and joint venture companies manufacturing automotive parts are dominating the market, with a 70% revenue share as of 2017. The main reason because Chinese consumers prefer foreign high-quality brands.
One disruptive trend in the Chinese automotive aftermarket is the diversification by eCommerce platforms, especially in online-to-offline parts retail and repair and maintenance services. Alibaba and Tuhu are the key eCommerce platforms leading the Chinese online automotive aftermarket. eCommerce penetration is likely to increase from 12.7% in 2017 to 40% in 2025.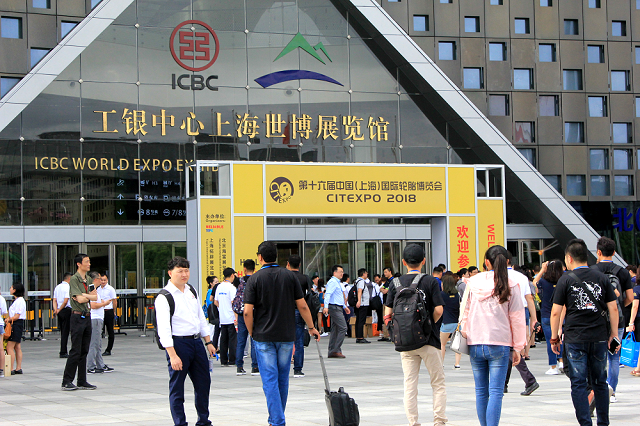 Organized by Reliable Exhibition Services, China International Tire Expo is the biggest tire and wheel focused trade show in Asia-Pacific region and covers PCR, LTR, TBR, and OTR Tires; Wheels / Rims for Car, SUV, and Light and Commercial trucks; Casings and Tubes; Tire Accessories; Equipment for Tire Repairs; Tire Retreading; and Other Related Services and Products. It will take place on August 19-21 in Shanghai World Expo Exhibition & Convention Center.