Qu opened the high-level event titled "Financing Sustainable and Inclusive Agri-Food Systems and Preventing and Reducing Food Crises" organized by FAO with the support of the Brazilian and Pakistani Governments at the United Nations headquarters in New York.
"Governments should rethink how they can allocate existing public budgets to make budgets more cost-effective and efficient in reducing the cost of nutritious food and increasing the availability, accessibility and affordability of healthy eating," said FAO Director-General QU Dongyu. A side event (July 10-19) at the margins of the United Nations High Level Political Forum for Sustainable Development.
Decreased purchasing power, rising food, fuel and fertilizer prices were discussed
The event also saw the participation of among others Rabab Fatima, Under-Secretary-General, UN High Representative for the Least Developed Countries, Landlocked Developing Countries and Small Island Developing States; Navid Hanif, Assistant Secretary-General for Economic Development, Department of Economic and Social Affairs; Lesley Ndlovu, CEO, African Risk Capacity via video message; Munir Akram, Permanent Representative of Pakistan to the UN; Norberto Moretti, Deputy Permanent Representative of Brazil to the UN; and Anne Dostert, Deputy Permanent Representative of Luxembourg to the UN.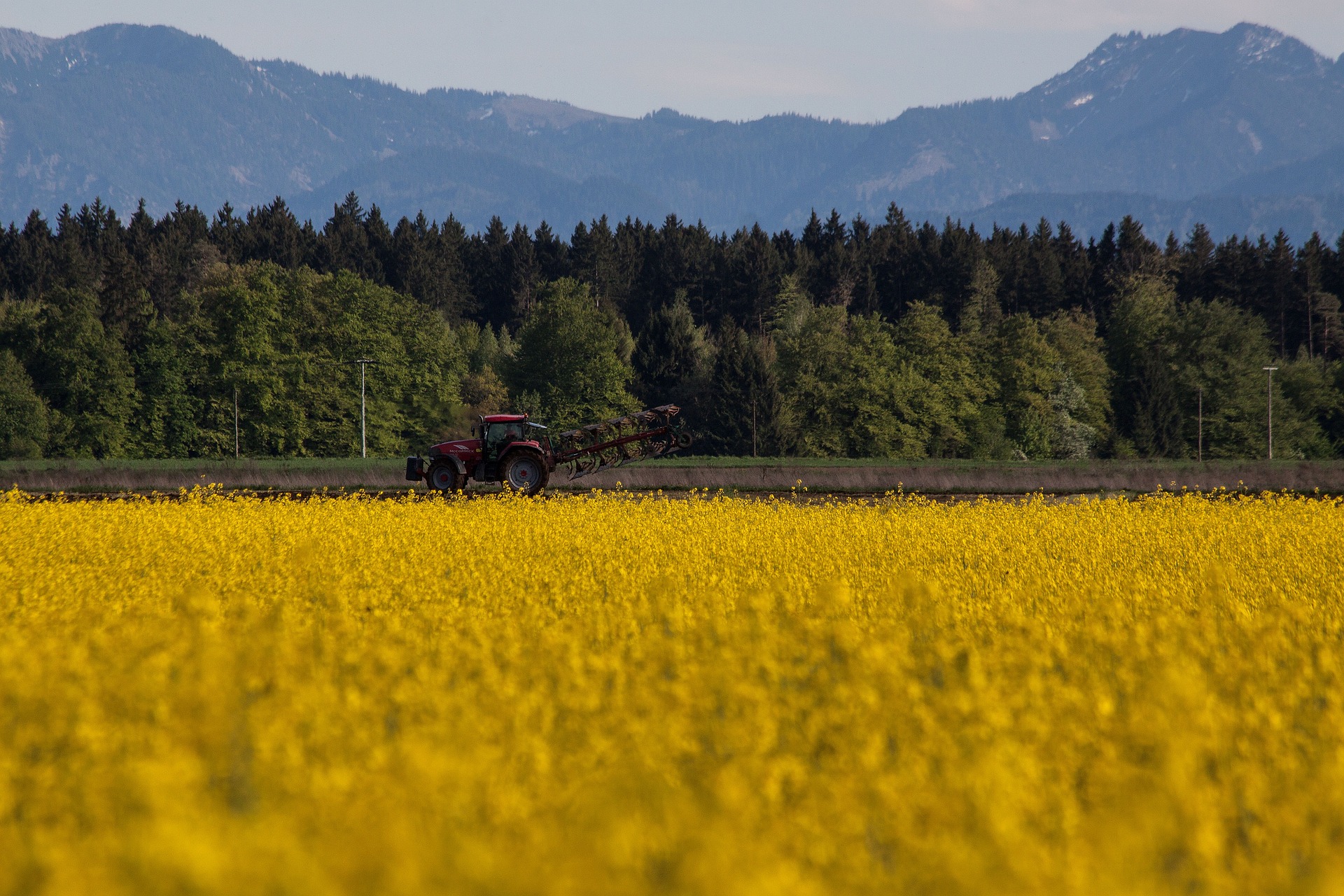 The participants discussed how targeted financing can help countries face a series of ongoing, often overlapping shocks, including the impacts of the COVID-19 pandemic, climate extremes, conflicts and the war in Ukraine, which have caused unprecedented supply chain disruptions, followed by a decrease of purchase power, and rising food, fuel and fertilizer prices.
In fact, higher prices have increased the global food import bill to an estimated all-time high, surpassing $1.94 trillion, further stressing the balance of payments and increasing debt burdens, especially for net-importers of food.
The livelihoods of 80 percent of the global poor are directly or indirectly dependent on agri-food systems
The participants touched upon the need to provide the enhanced support to the most vulnerable countries whose resources and budgets are under serious constraints ensuring that they have financial tools and safety nets especially at times of shocks (climate, economic, conflict and other unexpected factors) that result in higher prices.
They also agreed that global agrifood systems needed to be urgently transformed through effective policies, targeted investments and strengthened institutions. These actions are crucial since they are key to creating the conditions for an inclusive and sustainable transformation of economies and societies, and to achieving the Sustainable Development Goals (SDGs) by 2030.
Agrifood systems account for one-third of global GDP, with shares reaching 50 percent or higher in many low-income countries with 80 percent of the global poor living in rural areas whose livelihoods, directly or indirectly, depend on agrifood systems. In Asia and Africa, for example, agrifood systems account for 40 to 60 percent of total employment respectively.
Source: FAO