Preparations are underway for the next edition of the international exhibition of technologies for Mediterranean agriculture. The entire exhibition area of the Bari fairgrounds is busy, while the conference programme and the information and service activities implemented through the show's website are also running at full speed.
 With the allocation of exhibition space and the arrangement of themed areas and facilities for demonstration activities and conferences, the international Agrilevante exhibition has completed its most important organisational phase. Held at the Bari fairgrounds from 5 to 8 October and offering the best technologies for agricultural production in the Mediterranean area, the show sees the participation of more than 300 companies, covering the entire exhibition area available at the fairgrounds.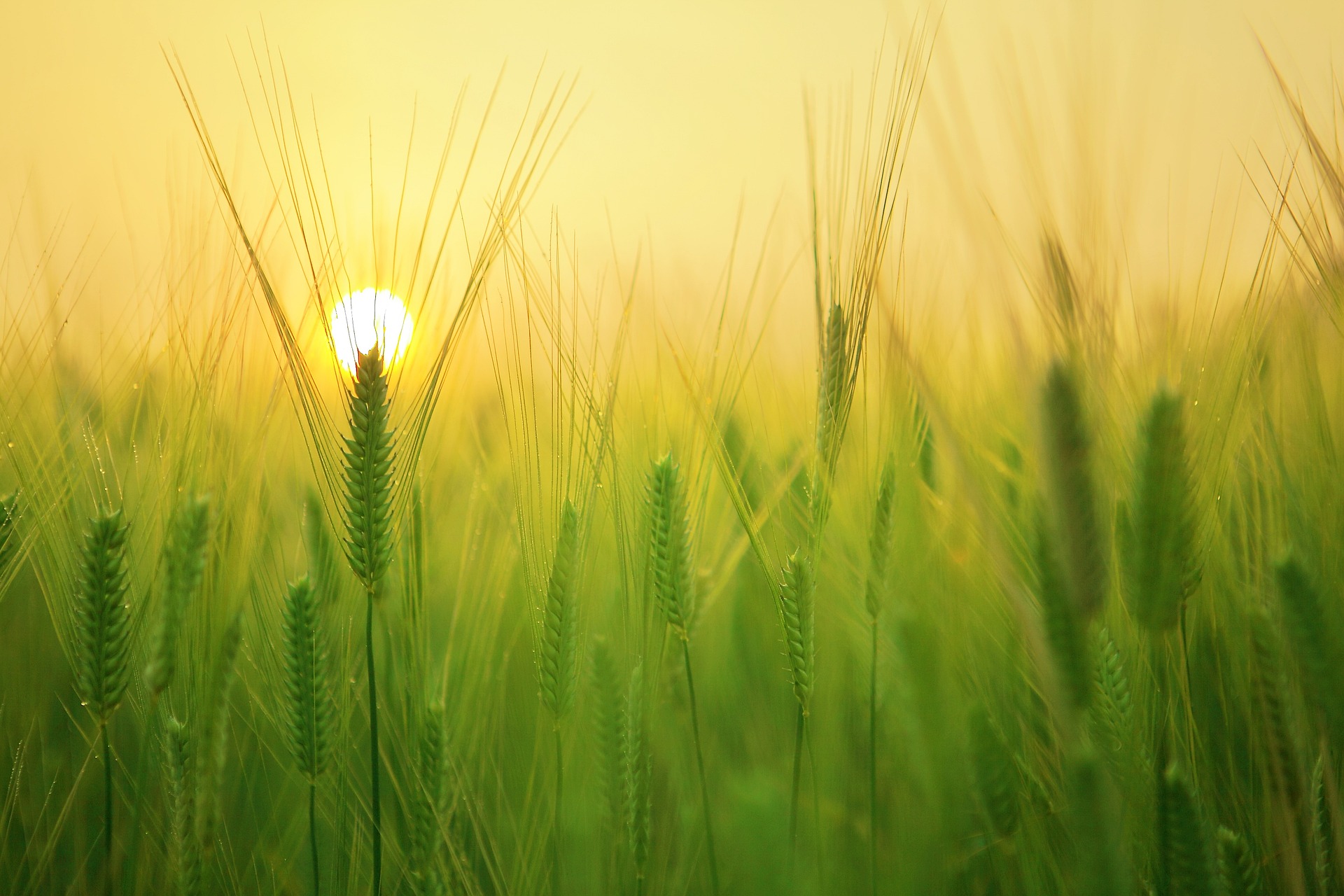 ICE Agency, plus facilities dedicated to the livestock exhibition, and outdoor areas equipped for robotics
The offices of FederUnacoma, the Federation of Agricultural Machinery Manufacturers, which is the direct organiser of the event, are now at work to plan the set-up and logistics of the exhibition, which focuses on six thematic areas (cereal growing, viticulture, olive growing, fruit and vegetable growing, livestock, non-food crops). It includes a large exhibition section within the halls and a new structure for the reception of official foreign delegations organised in collaboration with the ICE Agency, plus facilities dedicated to the livestock exhibition, and outdoor areas equipped for robotics and 4.0, for bioenergy chains and for skill tests in operating mechanical equipment.
The calendar of conferences and meetings of a technical and informative nature is also being finalised, with more than 20 events dedicated to relevant themes for agriculture in the Mediterranean area, promoted by the Universities of Bari and Foggia, by the sector publishers L'Informatore Agrario and New Business Media, or directly by FederUnacoma in cooperation with the Puglia Region's Agriculture Department, with Ciheam Bari and Internationalia, the publisher of the Africa Affari magazine.
The full range of information and services is available on the official Agrilevante website, where the catalogue is now also published and where visitors can register and obtain a free entrance ticket to the event. Also through the site, it is possible to subscribe to the Newsletter to be kept up-to-date on all the latest news from the show, while new sections will soon be inaugurated, dedicated to special initiatives taking place during the show, such as Mech@griJobs and  Il Contoterzista Driver Trophy.