TOMRA Food has a proven track record at the forefront of sorting in a multitude of products with different technologies. The star for this application is TOMRA's unique Biometric Signature Identification (BSI) technology featured in the TOMRA 5C acquired by Uwafen Seeds, a Chilean company dedicated to the production of high-quality sweet corn seeds. BSI+ detects differences in the chemical composition of sweet corn and dent corn, which is very difficult to distinguish for the human eye, and very complex for grading systems using color cameras or laser technology.
Solutions to meet a wide range of requirements, from disease monitoring to flowering trials
Uwafen Seeds is a Chilean company based in San Clemente, 300 km south of Santiago de Chile. It is a leader in the multiplication of high-quality corn seeds free of fungi, discolorations and other unwanted corn species such as dent corn. It serves the world's leading maize producers offering solutions to meet a wide range of requirements: from hand-pollination to large open field production, including basic seed and increases; genetic purity trials; disease monitoring and flowering trials – all carried out under strict protocol to maintain the confidentiality of the genetic material.
"The fundamental principle of our business is to ensure confidentiality, privacy and respect for all information related to the maize seed material provided by our customers for seed multiplication. This honest and trustworthy approach has allowed Uwafen Seeds to build solid and long-lasting relationships with our customers," says Alejandro Puentes, Seed Processing Manager at Uwafen Seeds.
In addition to its own Experimental Station and Nursery, the company operates a Processing Plant with all the necessary equipment to calibrate, treat and package seeds. This enables its customers to export the seeds directly to the desired market, such as North America, Europe, Asia and Oceania, with the most important markets being the United States, China, Japan, France, Spain and Turkey.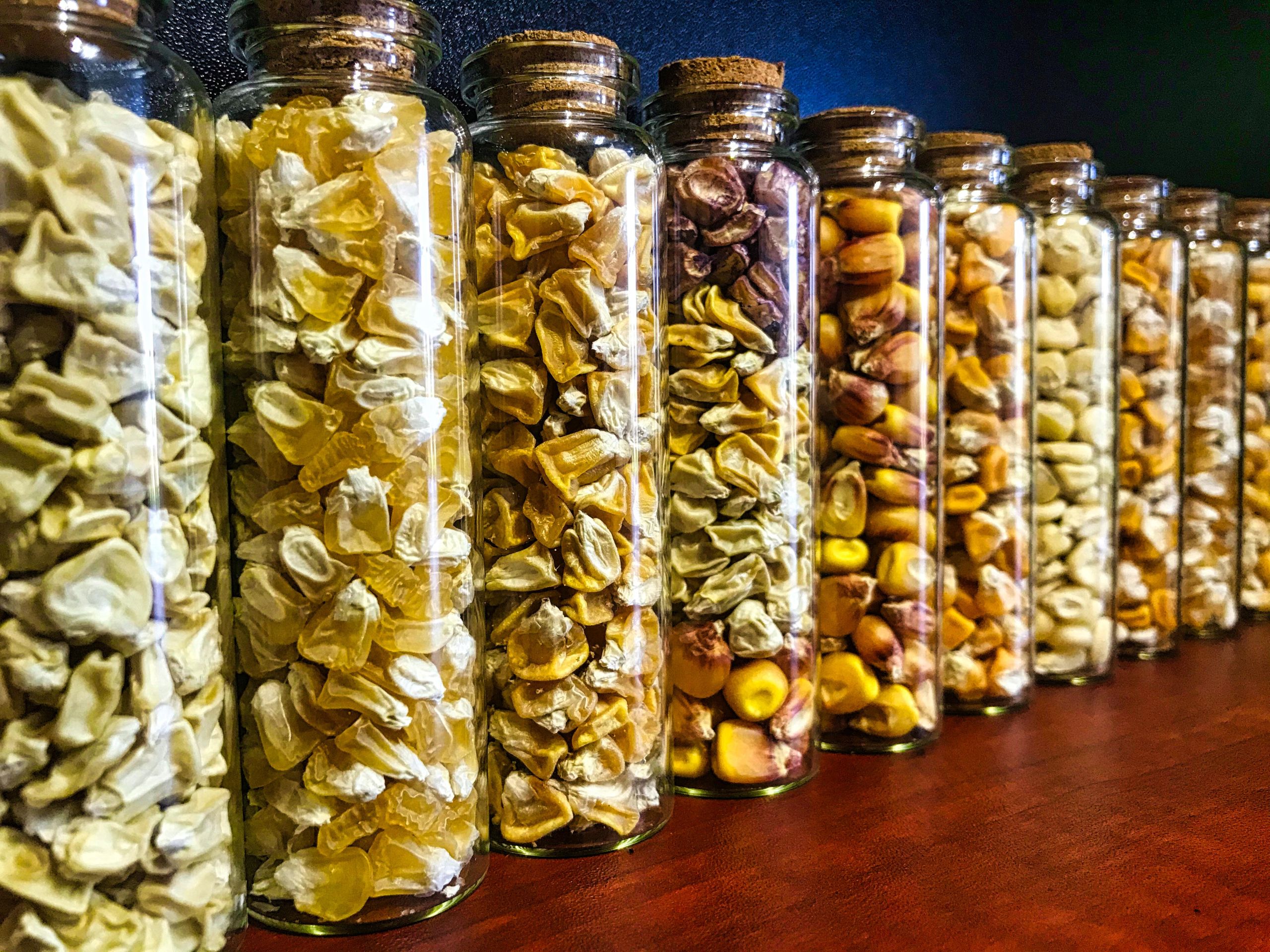 We observed an increase in productivity as soon as the machine was installed
While each customer has specific quality standards, including for different varieties of sweet corn, it is clear that the differentiation between the two species, sweet corn and dent corn, is crucial to ensure high production standards.
Alejandro Puentes explains: "For us the ability to remove foreign grains in sweet corn seed was key. These can be dent corn or grains with fusarium – a filamentous fungus commonly found in the substrate, which affects not only corn, but also 80 other crops. We had been using the Nimbus 640, which is a good machine, but not advanced enough for this task. That's why the batches that didn't reach the required quality with this equipment had to be cleaned by hand, at a very high cost, with no certainty of completion dates, and with extensive reprocessing.
We have been working with the TOMRA 5C since March this year. As soon as we installed the machine, we noticed an increase in efficiency. Now, not only can we ensure a high quality of processed maize seed, but we do it in less time, which allows us to improve delivery times to our customers. In addition, we have been able to reduce production costs by about 60% thanks to the high precision of the BSI+ technology."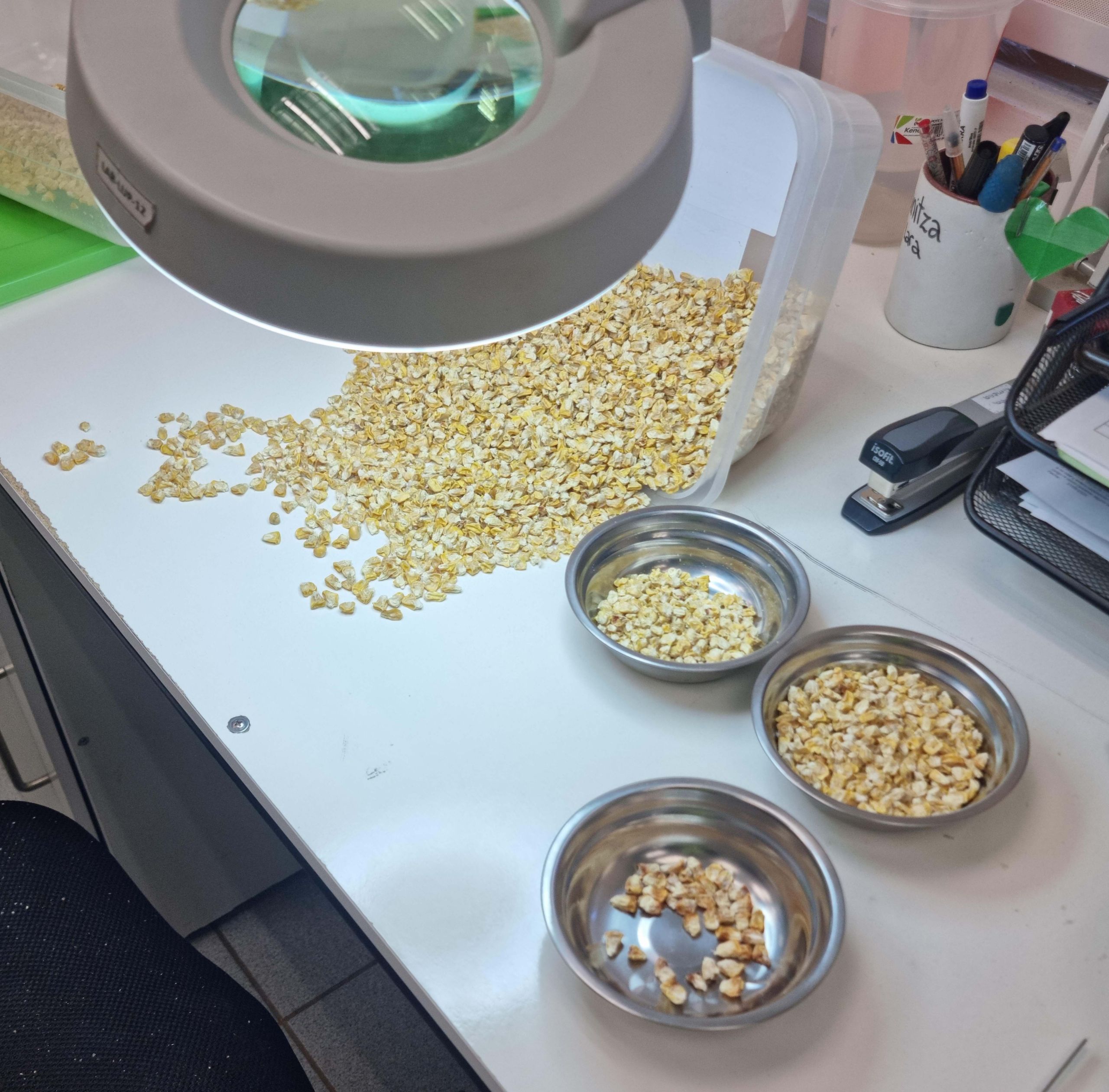 Uwafen Seeds: a long-standing, strategic relationship
The relationship between TOMRA Food and Uwafen Seeds dates back to 2015, when the Chilean company purchased its first Nimbus 640 for seed grading. Over time, the requirements and production costs increased. To address both, Uwafen Seeds needed a new technology capable of taking the quality of its services a step further.
As Carlos González, Sales Manager Chile for TOMRA Processed Food, part of TOMRA Food, says: "Sweet corn seeds are destined to human consumption, whether fresh, packaged or frozen, while dent corn is for animal consumption. Any contamination in the seed multiplication stage greatly affects the final product. During the process of planting and pollination of maize seedlings, accidental crosses with other unwanted seeds, such as dent maize can happen. This is a major issue, as the presence of this contaminant can mean the loss of complete crop lots. The primary difficulty in the seed sorting process is that the two are so physically alike, that mechanical and manual cleaning methods are not enough. This is where the TOMRA 5C and its BSI+ technology, developed in house, comes into play."