Aiming to become a center in the Eastern Europe, Central Asia, Middle East and North Africa operations within the Yanmar global group of companies, Yanmar Turkey Makine A.Ş. continues its growth with strong steps with its nearly 200 employees and 2 Billion TL turnover target.
With over 100 years of production experience, Yanmar, one of the world's leading companies in the production of industrial engines, construction equipment, agricultural machinery and equipment, energy systems, marine vehicles and equipment, started its activities in Izmir in 2016 as a liaison office and then in 2017 as a full subsidiary, Yanmar. Machinery Inc. continues to grow worldwide. Yanmar Turkey continues to grow without slowing down in the Turkish market, which it entered in 2017. Determining Izmir as the production and export center and positioning its headquarters in Izmir, Yanmar also has an office focused on Energy Systems and Industrial Engines in Istanbul. Yanmar Turkey offers solutions to its customers with Yanmar and Solis tractors, YTAgri agricultural equipment, energy systems, turnkey energy systems projects (Power EPC), industrial engines and machinery rental platform Makinegetir.com.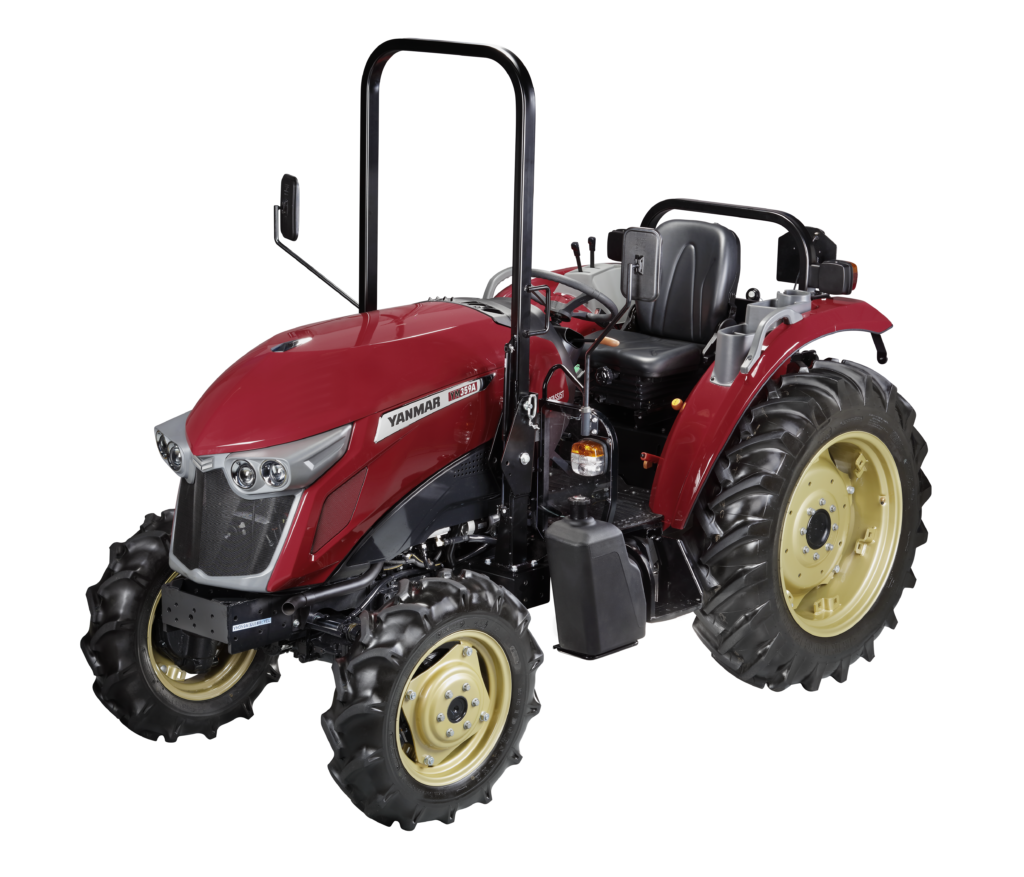 It takes decisive steps towards growth
Yanmar Turkey Makine A.Ş. is taking firm steps forward to become a production center and logistics base for the Japanese industrial engine giant Yanmar, with up to 200 employees and a turnover of nearly 800 million TL in the last financial year. Aiming to make Turkey an important center for Yanmar. Yanmar is taking decisive and ambitious steps towards growth by pulling its turnover target of 2 billion TL in 2025 to 2023.
Putting Turkey in a special position in its growth strategy, Japanese giant Yanmar continues to grow in the domestic market with Turkey's growth rate, young population and agricultural production power, and continues its efforts to increase alternative suppliers from Turkish companies. In this direction, Yanmar Turkey cooperates with quality agricultural equipment manufacturers operating in Turkey for YTAgri branded agricultural equipment under its roof, and opens new doors for manufacturers to export their products to many different points of the world. Aiming to bring together farmers all over the world with products produced in Turkey in the field of agricultural machinery and equipment, Yanmar assists agricultural equipment manufacturers operating in Turkey in their export processes by providing support in design, production and branding.