(DLG). What are the current topics of the future for agriculture? The Theme Days of the Inhouse Farming – Feed & Food Show of the DLG (Deutsche Landwirtschafts-Gesellschaft – German Agricultural Society) address different top themes every day and examine them from different angles. The event will kick off on Sunday, 12 Novem-ber with the spotlight theme "Insects". The Expert Stage in Hall 24 (Stand D25) will kick off at 10 a.m. with expert presentations and dialogue events offering the latest first-hand information and plenty of room for professional exchange and networking. The Inhouse Farming – Feed & Food Show is part of Agritechnica, the world's leading trade fair for agricultural machinery, which will be held in Hanover from 12 to 18 November 2023.
In view of the many challenges facing farmers today, they are well advised to take a close look at the question of what their own future might look like. In terms of proactive management, it makes sense to consider various options. The "Inhouse Farming" Theme Days offer inspiration and a wide range of opportunities for professional dialogue.
The Theme Days of the "Inhouse Farming – Feed & Food Show" at a glance:
Sunday, 12 November 2023: Insects
What role will automated breeding of insects as high-quality protein feed play on farms in the future? How can this be used to realise circular economy approaches? What are the challenges of industrially breeding insects as a food source? These are some of the questions that will be discussed with a practical focus at the theme day.
 Monday, 13 November 2023: Vertical Farming
Experts from research and practice will present new findings and technologies that are important in indoor farming and vertical systems. High expectations are placed on the production of food in indoor farming systems – in terms of quality and nutritional physiology. However, there is still a need for development in order to be able to operate these production systems sustainably and reliably. The theme day sheds light on the challenges, including legal issues.
 Tuesday, 14 November 2023: Aquaculture and Algae
On 14 November, everything will revolve around "Aquaculture & Aquaponics" – a showcase for innovative farming systems in fresh and salt water. The leading practitioners of pike perch and shrimp farming, experts in recirculation technology and aquaponics who produce perch & basil in the middle of the retail food trade and algae farmers who produce "superfood" in in-house systems and offer drinks made from living microalgae (spirulina) have been invited. Microalgae can also be advantageous for animal production. The theme day will shed light on whether the world has been waiting for aquatic products from in-house farms and discuss possible options with the food and fish industry.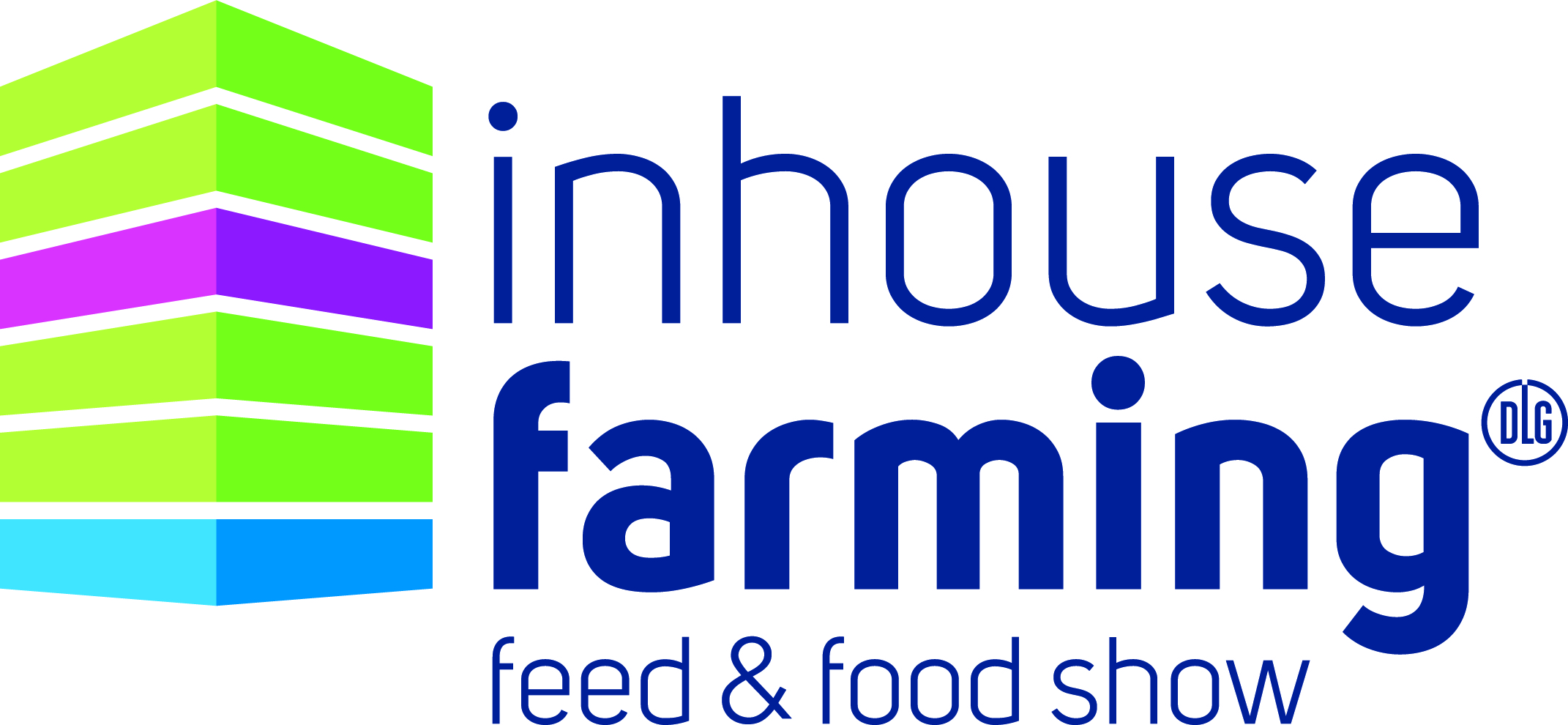 Wednesday, 15 November 2023: Alternative Proteins
What contribution can the so-called "New Food Systems" make to the protein supply of the future and which process technology solutions have already reached practical maturity? Many alternative products are based on well-known plant-based raw materials, such as legumes and cereals. However, the focus is also increasingly on proteins obtained from traditional and modern fermentation. They will be presented at the theme day.
 Thursday, 16 November 2023: Cellular Agriculture
What new findings and technologies are important for cellular agriculture? All products can be produced with cell cultivation. Market participants are currently focussing on animal products such as meat, fish and milk. How can the role of agriculture be strengthened in the future protein market? This is just one of many questions to which the theme day will provide answers.
 Friday, 17 November: Cannabis and Hemp
Experts agree that the authorisation of cannabis as a recreational product is imminent. Companies throughout Germany are already positioning themselves to earn a share of the new billion-euro market. However, the question of how the cannabis is to reach the end customer remains unanswered. Experts from science and practice will provide information on the cur-rent legal situation and the most likely retail concepts on the theme day.
 Saturday, 18 November: Energy
The theme day highlights the opportunities of controlled environment agriculture and its big-gest hurdle: The cost of energy. The focus is therefore on efficient technologies and decentralised systems.