On behalf of the International exhibition company «International Expo Group» LLC we invite You to take part in the 18th International Exhibition «UzAgroExpo-2023».
The exhibition is the largest industry event of the autumn season in Uzbekistan. Participants of the exhibition «UzAgroExpo» are enterprises and organizations specializing in the production and sale of modern agricultural machinery and spare parts, equipment, technologies and materials for crop production, animal husbandry, veterinary medicine, processing, transportation and storage of agricultural products.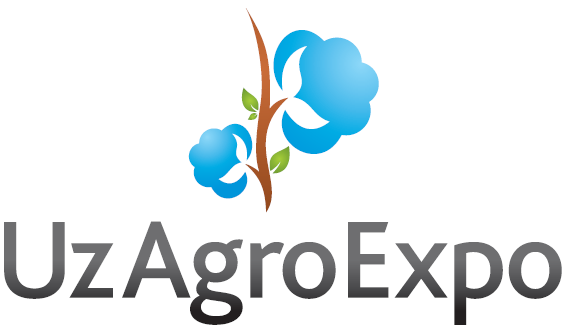 In 2022, more than 175 companies from 21 countries took part in the exhibition:
In 2022, more than 4 000 visitors from 26 foreign countries were registered. According to the registration data, the majority of visitors were farmers and specialists from the regions of the Republic of Uzbekistan, directors and managers of companies and enterprises for the production, processing, distribution and sale of agricultural machinery, equipment, and technologies for the agricultural sector, heads of representative offices of foreign companies.
 THE MAIN SECTIONS OF THE EXHIBITION «UZAGROEXPO-2023»:
AGRICULTURAL MACHINERY
GREENHOUSES. DESIGN AND CONSTRUCTION OF GREENHOUSE COMPLEXES
PLANT GROWING
GARDENING
GARDENING AND PARK EQUIPMENT
PLANT PROTECTION PRODUCTS. THE AGROCHEMICALS
IRRIGATION SYSTEM. DRIP IRRIGATION
FARMING
POULTRY
STORAGE, PROCESSING AND TRANSPORTATION OF AGRICULTURAL PRODUCTS
MANAGEMENT. SERVICES. CONSULTING FOR THE AGRICULTURAL INDUSTRY
We send information about the exhibition in the attachment. If you have any questions or need additional information, please contact us!