It continues its cooperation with Hungary, one of the most important business partners since the era of Mustafa Kemal Atatürk, when the seeds of agricultural production and livestock policies in Turkey were planted. Hungarian Export Promotion Agency HEPA Turkey continues its efforts for the development of commercial relations in the field of agriculture and animal husbandry.
HEPA Turkey, which opened its first office in Turkey as its headquarters in Istanbul in 2015, continues its cooperation with Turkey in the field of agriculture and animal husbandry. HEPA Turkey, which supports the development of commercial relations between the two countries by organizing conferences, seminars, training, sector and country days, in addition to studies such as preparing market research reports on sector and product basis, finding Hungarian suppliers for local companies, finding distributors in Turkey for Hungarian companies. It aims to bring together agriculture and livestock professionals in Turkey with companies that can share their experience in the agricultural sector.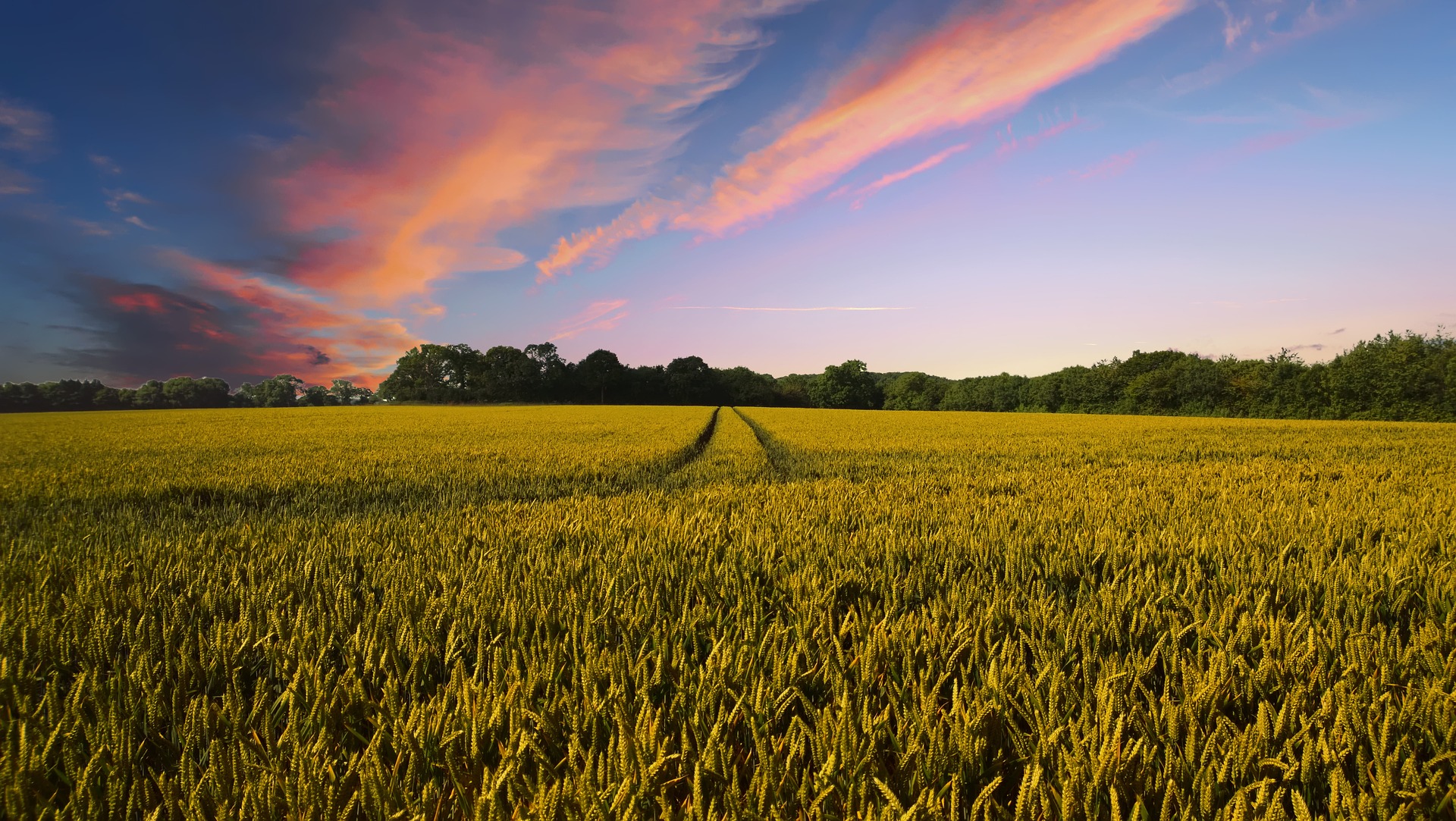 A Powerful Sharing Lasting Nearly One Hundred Years
Hungarian and Turkish agro-livestock experts have been working with Turkish experts since the time of Mustafa Kemal Atatürk, when many Hungarians played a role in establishing agricultural production and animal husbandry in Turkey.
In Hungary, which was an agriculturally productive and developed country in Europe at that time, agriculture and animal husbandry are still seen as one of the most respected professions. With many scientific institutions established for the development of education in this field, Hungary also encouraged the youth of the country, 90% of which were farmers, to study in trade and agriculture schools in Hungary during the establishment of the Republic of Turkey. It is known that Hungarian agricultural experts were also benefited from while implementing agricultural policy in Turkey, due to the studies showing the level of Hungary's achievements in this field, especially applied agriculture and horticulture, beekeeping and industrial schools, agricultural museums that are unique in Europe.
Scientific Approach, Interdisciplinary Studies
Since agriculture is largely dependent on weather conditions and the need to establish meteorology stations throughout the country in the years of the establishment of the Republic, cooperation with Hungary continued in establishing a Meteorology Service within the Ministry of Agriculture of the period. At that time, the Hungarian Turan Society in Turkey, one of the branch managers of the Budapest Observatory and the first general secretary of the Hungarian Meteorological Society, Prof. He recommended Antal Réthly for this job and was invited to Turkey to help found this institute.
Today, Martonvásár Research Institute, whose research area is genetics, biotechnology, agricultural technology research and grain cultivation, Naturtex, which exports more than 700 products to more than 40 countries around the world, produces goose down duvets and pillows, Agrobio, which has been dealing with microbiological products since 2001. , poultry breeding company Bábolna TETRA, companies in viticulture such as Teleki-Kober, which was founded by Zsigmond Teleki in 1890 and merged with Franz Kober in the 1980s, stand out with their scientific approaches and expertise in the agriculture and livestock sector in Hungary.