Prof. Matthias Schick, Strickhof und AgroVet-Strickhof, Eschikon, Lindau (CH), Ferdinand Mersch, North Rhine-Westphalia Chamber of Agriculture and Prof. Hamdi Bilgen, Ege University Department of Agricultural Machinery. (DLG). In order to further optimise the key work processes in agriculture, digital systems and the use of IT have been constantly evolved in recent years and have now also become more suitable for use in practice. This means that farmers have additional smart decision-making tools at their disposal and can therefore produce more cost-effectively.
Automation and assistance
The automation of work procedures in field operations is making rapid progress. Camera systems with sensor/actuator combinations that implement AI are often used in order to support the drivers in completing their work and to better exploit the performance potential of the machines that are used at the same time. Examples this year include systems for fully automated lifting speed adjustment or process quality monitoring systems. The iQblue monitoring system from Lemken has been awarded a silver medal, for instance. This camera-based system is used to regularly monitor the condition of tools and coulter wear on the headland, thus enabling tool exchange to be implemented early on and the prevention of malfunctions.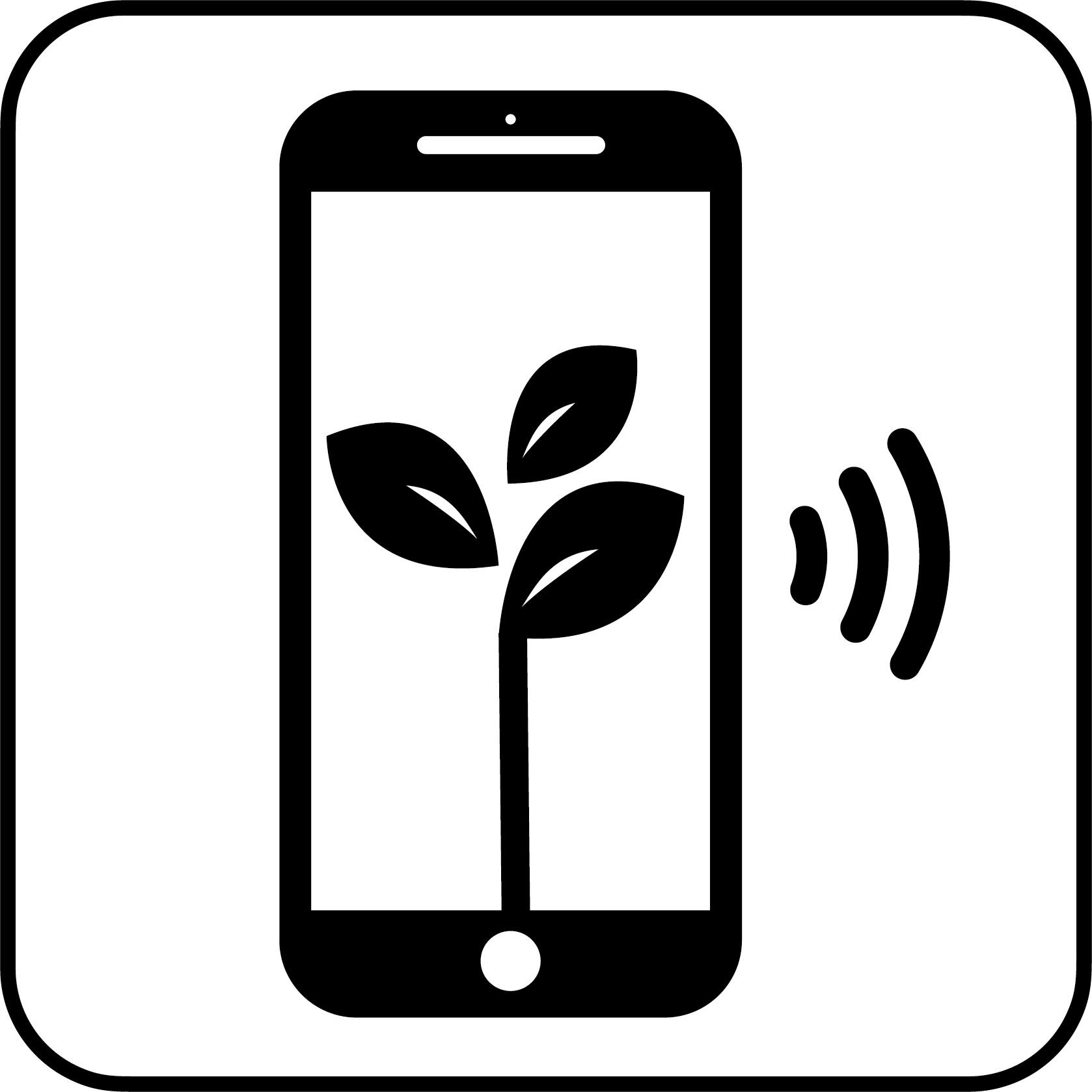 The system is essential for operating autonomous vehicles, but can also be used on standard tractors in order to relieve the driver's workload. Procedures for tramline planning and headland management are state-of-the-art. However, systems that undertake and optimise this automatically and which can be used across manufacturers are now also available. One German manufacturer will actually be offering a drone fitted with a thermal camera for tramline planning at this year's Agritechnica. This enables wild animals to be rescued inexpensively, during the process of which the rescuers do not have to wade through the high grass, in combination with low feed contamination.
 Driver relief and management systems
Modern management systems should boost work performance on the one hand and relieve the driver's workload on the other. In the innovations being presented at this year's Agritechnica, the tractor itself is used as a sensor system and can accordingly pass on information about field geometries, heterogeneities in and on the soil and about-required tractive forces to an on-board information system. This is helpful in scheduling and tracking harvested crops. Innovative management systems are now also available for entire fleets of robots without human supervision during use on the field. This can be expected to significantly cut labour times in the future.
Irrigation and nutrient management
The use of water and nutrient management in the soil and the crop are key challenges for sustainable, production-oriented and future-proof farming. Amongst this year's innovations, the Radicle Agronomics system from Precision Planting LLC was assessed as being particularly innovative and was awarded a silver medal. It consists of two components: firstly, the GeoPress system, in which the soil sample mixture is sealed and geo-referenced fully automatically. An important traceability specification is met in this way. The second component, Radicle Lab, consists of a fully automatic, self-cleaning soil laboratory that can be calibrated and which covers an area measuring 3 x 3 metres. Further innovations in this area include decision support systems for the resource-efficient and optimised use of water, nutrients and crop protection agents.