Aytekin Group's subsidiary Ays Proje, which focuses on greenhouse projects, is launching a new venture by entering the Mexican market under the Ayt Mexico brand. The company recently signed an agreement for its first project in Mexico, a 2-hectare hydroponic greenhouse project to be built this year in Guzman, Jalisco.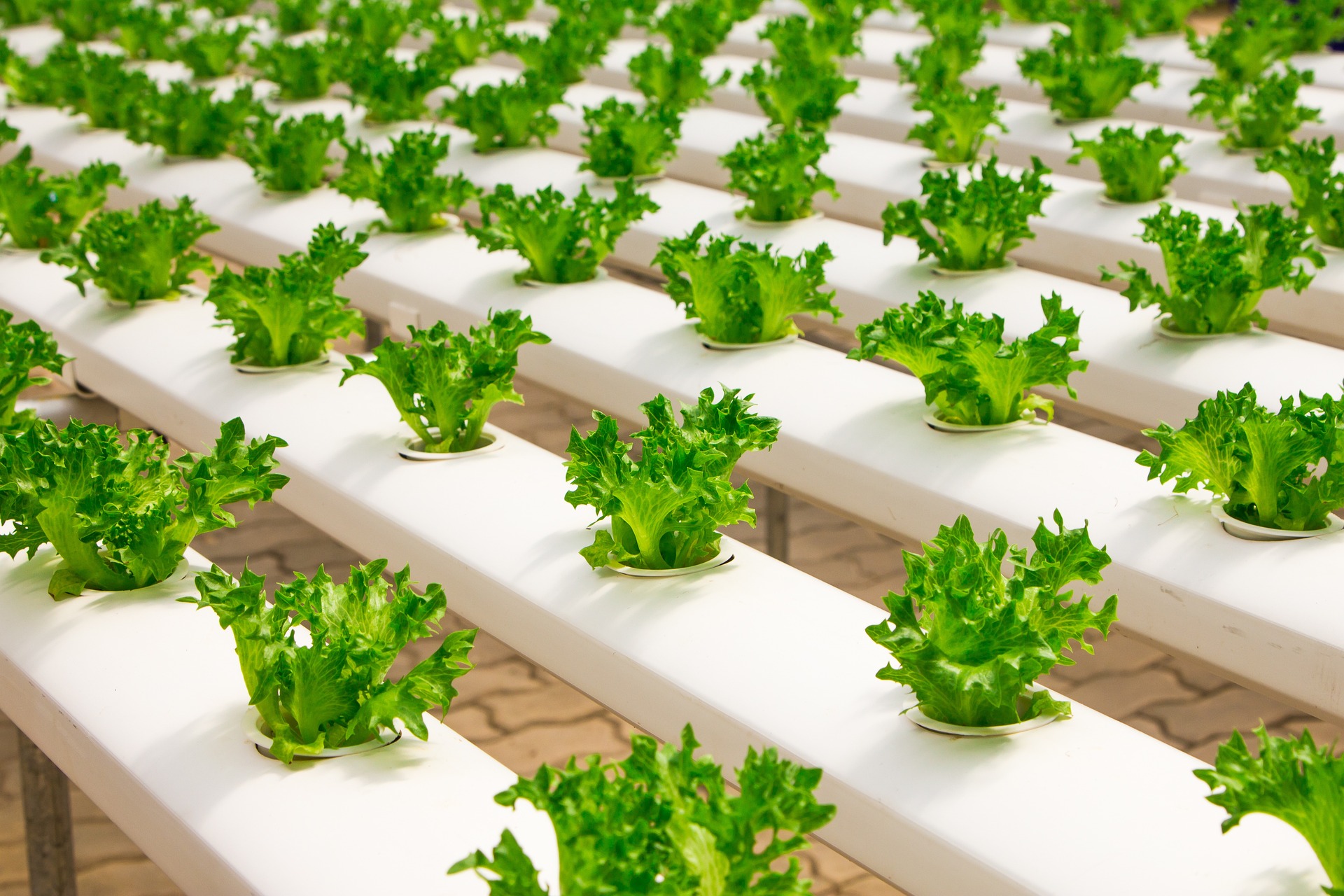 Hydroponics project
"This project is an example of our commitment to bring modern greenhouse technologies and solutions to Mexico. With our turnkey solutions, we will deliver a customized, high-tech greenhouse that meets the specific needs of the local climate and supports optimal crop cultivation."
Muhammet: "For berries, we are using a 12.80-meter Double Zenit Butterfly Construction. The infrastructure and superstructure systems are uniquely designed to meet the specific requirements of the tomato plant. There are also climate control systems, a shade screen system and a CO2 system adapted to the greenhouse. The electrical panels were designed in our factory and are suitable for controlling automation systems. We have also designed a special crop wire system for the fruits required by the investor."
An international greenhouse size of 12.8 meters was used for this project, but Ayt Mexico can be very flexible in terms of production capacity and can apply new sizes for customized projects in addition to the standard sizes in its production range.
Ayt Mexico is currently working with a partner and executing projects in Mexico, but plans to open an office and warehouse in the country by the end of this year and take on many more projects in the future.
Source: Hortidaily