Inspired by the motto 'Efficiency powered by digital solutions', Schmitz Cargobull is showcasing solutions for the sustainable, reliable and safe transport of freight. They enable customers to achieve maximum efficiency and transparency in the supply chain as well as connect with all those involved in the transport process.
Anyone trying to advance the level of digitalisation in their processes will increase the efficiency of their transport business as well as their profitability. And if they are designing these transport processes to be sustainable, they will also reduce their emissions and environmental footprint. At transport logistic 2023, Schmitz Cargobull will be demonstrating how its products and digital services can make the daily working routines of dispatchers, fleet managers and drivers easier and how sustainable digital products can be used in practice to generate profits.
Zero emissions in temperature-controlled transport with the all-electric S.KOe COOL refrigerated body. The S.KOe COOL is equipped with a fully electric cooling unit with integrated power electronics, a battery system and a regenerative axle, and thus operates completely emission-free. This sustainable transport concept is in particularly high demand for urban supply distribution in zero emission zones.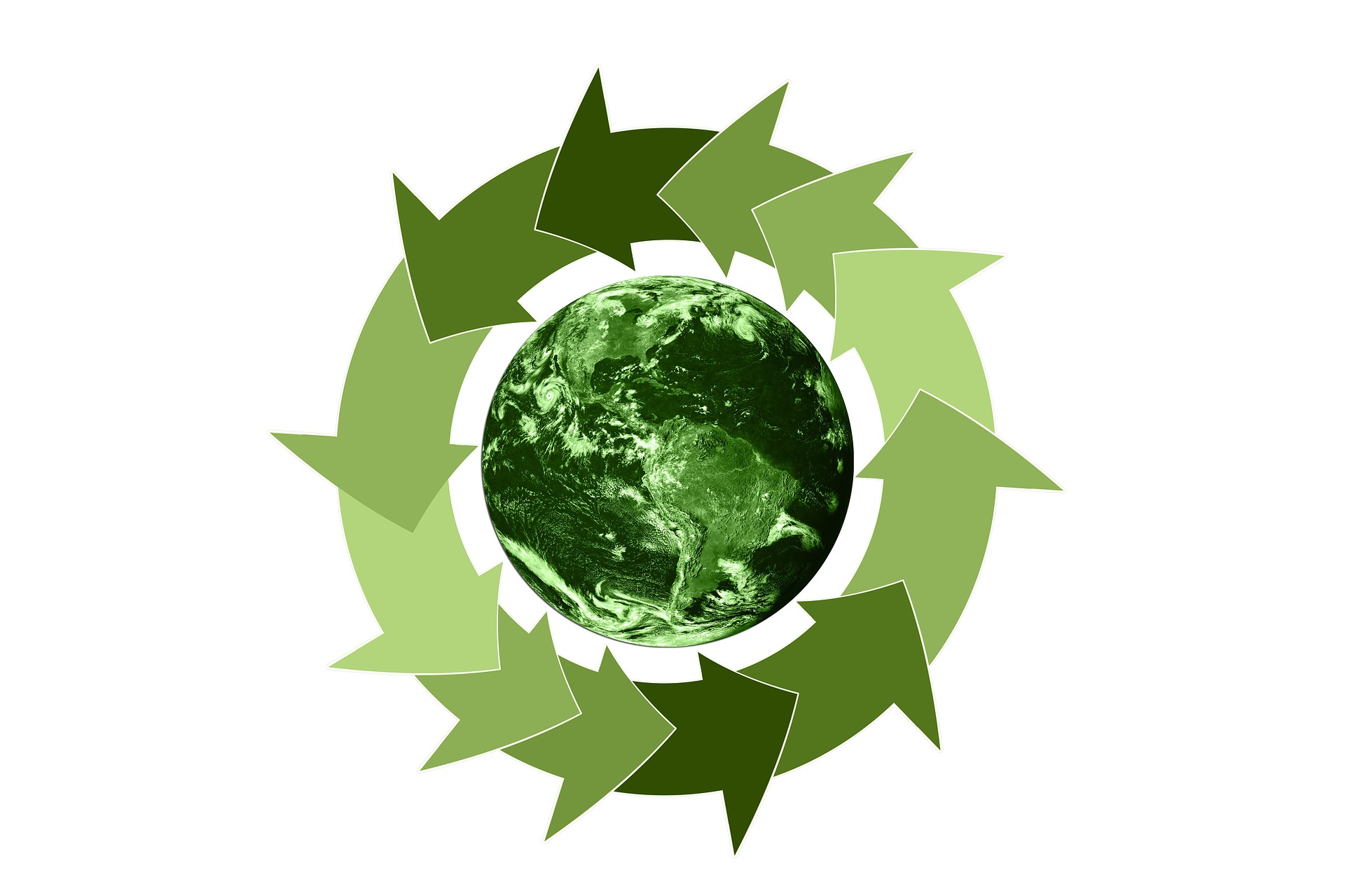 Schmitz Cargobull at the 2023 transport logistic trade fair
Flexible and sustainable general cargo transport with the aerodynamic S.CS EcoFLEX and S.CS EcoVARIOS curtainsiders. The aerodynamic trailers with a lifting rear reduce drag, thus lowering fuel consumption and carbon emissions. In the case of the EcoVARIOS, both the rear and front sections can be flexibly adjusted. The height of the curtain can be adjusted to the corresponding body height.
Managing transport networks efficiently and sharing trailer data in a controlled manner over the TrailerConnect® Data Management Center. All telematics data comes together on this infrastructure and consolidation platform and can be shared securely on a case-by-case basis.
Forward-looking planning for the trailer fleet with predictive maintenance. In addition to the current telematics and refrigeration unit data, the historical maintenance and repair data are also included in the evaluation. These analyses can be used to plan service and repair appointments more efficiently and prevent the cooling unit from breaking down.
The customer receives all information in a dashboard on the TrailerConnect® portal from where they are able to contact their nearest service partner directly.
 Monitoring tours in real time
With TrailerConnect® TourTrack, individual trips can be easily and quickly stored in the telematics portal and monitored in real time. In this way, customers not using a Transport Management System (TMS) can also capitalise on the daily spot market business for their company in an uncomplicated manner.
Efficient route optimisation
With truck-trailer integration, fleet managers are able to view telematics data from HGVs and trailers in one place – the TrailerConnect® portal. This helps with scheduling, route optimisation, schedule management and improvements to overall fleet efficiency. It means that capacity can be used more effectively, thus reducing operating costs.