The Food and Agriculture Organization of the United Nations (FAO) has welcomed the renewal of its accreditation by the Green Climate Fund (GCF), a decision announced this Wednesday during the 37th meeting of the GCF Board. The reaccreditation reaffirms FAO's unwavering dedication to advancing climate action through agrifood system transformations and supporting countries in addressing the challenges posed by climate change.
FAO's initial accreditation by the GCF Board, effective in October 2018, marked the beginning of a highly successful partnership, which has since played a crucial role in supporting access to climate finance for developing countries. Over the years, this partnership has grown substantially, with $1.2 billion dollars now invested in climate projects.
We can step up our efforts in supporting countries to deliver climate solutions
"We are delighted with the Board's decision to confirm FAO's reaccreditation with the Green Climate Fund. With this affirmation, we can step up our efforts in supporting countries to deliver climate solutions and actions that transform agrifood systems for a more sustainable and food secure future for all," said FAO's Deputy Director-General, Maria Helena Semedo.
The GCF Accreditation is a formal recognition process that allows entities to access and manage financial resources from the GCF for climate-related projects and activities of countries. Accredited Entities play a pivotal role in facilitating the Fund's mission to support developing countries in their efforts to combat climate change and its adverse effects.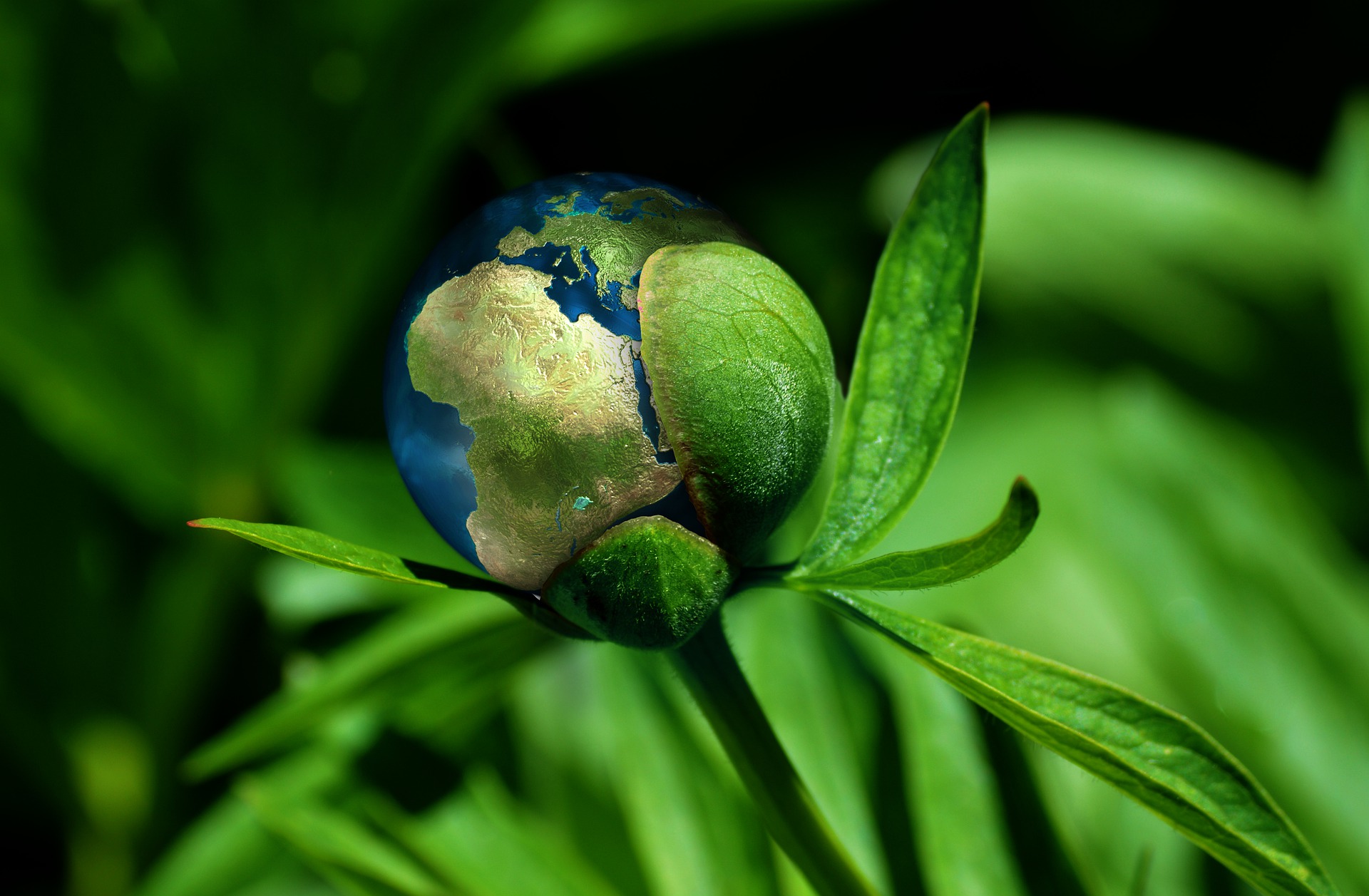 A fruitful partnership
The FAO-GCF partnership is dedicated to accelerating countries' access to climate finance for adaptation and mitigation action. The Green Climate Fund is a financial mechanism within the United Nations Framework Convention on Climate Change (UNFCCC), and as a specialized agency of the United Nations, FAO's mandate involves helping countries make their agrifood systems more efficient, sustainable, and resilient to climate change.
The diverse and wide range of projects in FAO's GCF portfolio improve livelihoods and food security with climate-resilient crops, agroforestry, sustainable fisheries, and better land and water management. They also tackle biodiversity loss, land degradation and deforestation. The projects aim to ensure a better life and a better environment, especially for small-scale producers, women, youth and Indigenous Peoples.
Helping the most vulnerable
A significant portion of the portfolio is dedicated to projects in African countries, Least Developed Countries (LDCs), and Small Island Developing States (SIDS), where the most vulnerable communities are disproportionately affected by climate change.
In Africa, initiatives valued at over $128 million in GCF grants and co-financing are focused on enhancing the resilience of rural communities and protecting livelihoods in the agriculture, forestry, and fisheries sectors.
Source: Food and Agriculture Organization (FAO)