The Cocoa Exporters Association of Nigeria, CEAN, has urged Federal government to restore the era when Cocoa was a major avenue of revenue generation in the country.
The association recalled that in the 1960s and 1970s, the country banked on the commodity as the largest foreign revenue earning and one of the leading cocoa producers, but today, Nigeria is seventh in world ranking.
A statement by the Secretary-General of the Association, Kayode Babade in Akure, noted that Nigeria "has all it takes to take over the leadership position in cocoa production in the world, if farmers and exporters are encouraged adequately by the government."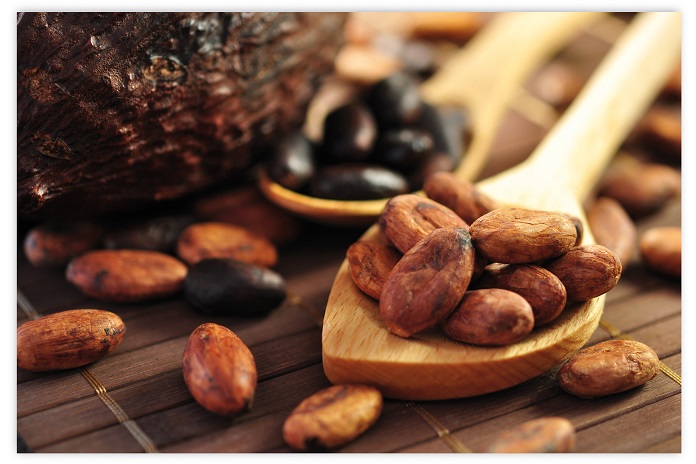 It however commended President Muhammed Buhari and the Minister for Agriculture, Chief Audu Ogbeh for inaugurating the Cocoa Re-launch Committee aimed at diversifying the economy to an agric-based.
This development, the association observed would boost the vision to make Nigeria becoming the world's largest cocoa producer.
According to the statement, "CEAN had in the past contributed immensely to the growth and expansion of cocoa in the country by providing loans and herbicides to farmers to enable them increase production.
"With this federal government initiative,we are equally ready to further partner with the farmers to ensure that the federal government vision on increased cocoa production comes to reality very soon."
The CEAN president, Pius Ayodele urged the committee to make a success of the new assignment, stressing that as major stakeholders in the cocoa value chain, it looked forward to the cocoa re-launch campaign coming up at Ondo in March this year.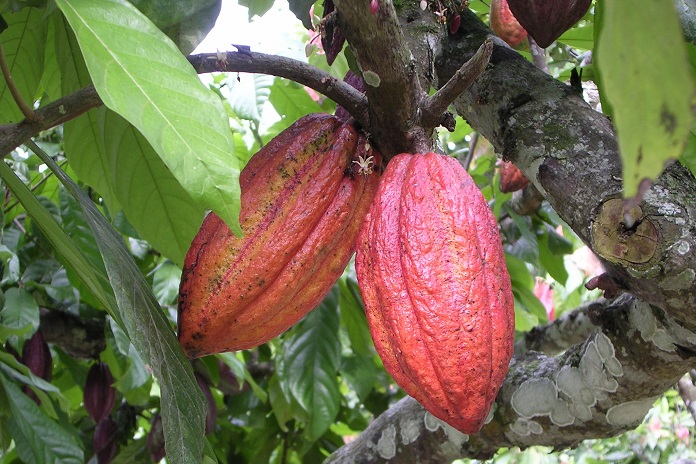 He promised that his association would contribute to the success of the scheme to ensure that Nigeria's production of cocoa improves greatly like in Ivory Coast and Ghana.
                                                                                              Source: agronewsng.com