Antonio Carraro SpA, a Padua-based world leader and expert Italian manufacturer in the strategic market for highly specialised machinery, receives a bank pool loan to the value of € 7.5 million from Cassa Centrale Banca and its affiliated credit co-operatives Banca Prealpi SanBiagio and Banca Del Veneto Centrale.
The company exports to 58 countries worldwide for a total of 65% of its production
The new financial resources will be used to support the company's long-term development plan focusing on consolidation and growth. Antonio Carraro SpA was founded in 1910 by Giovanni Carraro, father of the pioneer and inventor, Antonio. Since the 1970s, Antonio Carraro has been the undisputed leader in terms of the number of machines registered in Italy, and one of the highest-ranking companies in Europe in the compact tractor category. In 2023, the company was acquired by the Milleuno Group led by Maurizio Maschio and Enrico Polo.
The brand's highly diversified production includes more than 80 models for specialised agriculture (vineyards, orchards and row crops), as well as a range of ground care machinery (urban cleaning, road maintenance and the upkeep of public areas and sports grounds). The manufacturing philosophy adopts the "Lean" principles proposed by Porsche Consulting in 1999 It is distinguished by ongoing innovation and flexible production: every tractor is "Tailor-made" according to each client's specific requests. The company exports to 58 countries worldwide for a total of 65% of its production and boasts a workforce of around 560 employees between its headquarters and subsidiary branches in Australia, Spain, France and Turkey.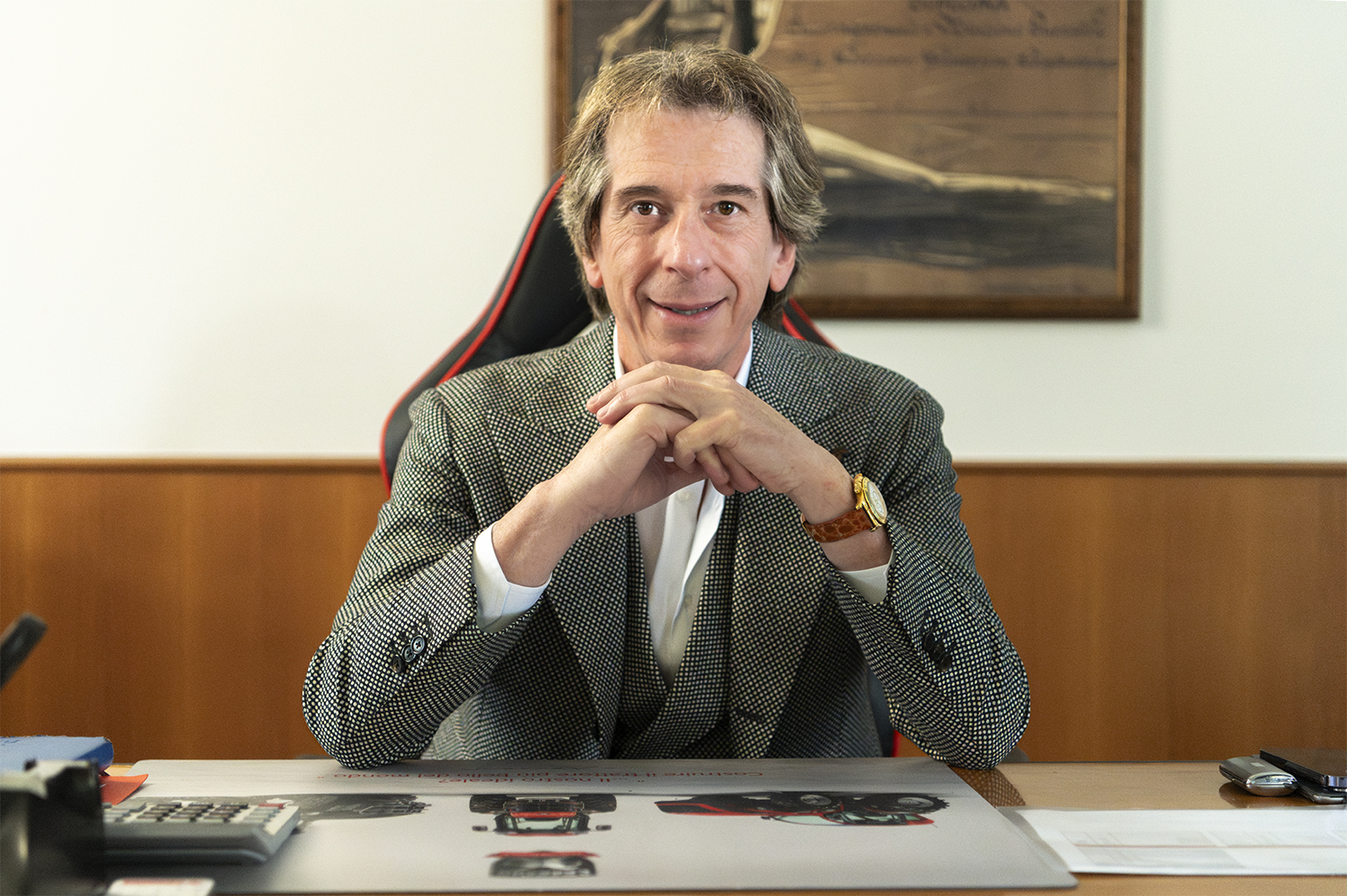 "We are very excited about this deal because it will significantly boost our company's growth"
Based in Campodarsego, the company is also diversifying its investments in new complementary and strategic markets. Being very aware of eco-sustainability matters and sensitive to all ESG issues, Antonio Carraro focuses on reducing its environmental impact by producing machinery increasingly characterised by eco-friendly design and operation, developing even Full Electric and Hybrid tractors. Moreover, it is also a majority partner of ON CHARGE, an innovative electric mobility company that offers standout solutions and services for vehicle charging and for white-label e-bike, e-scooter and e-car sharing projects for companies and public administrations alike. The company was founded only a few years ago but has quickly established itself in the Italian market, aiming to be one of the top 3 companies in Italy.
Maurizio Maschio, Chairman of Antonio Carraro S.p.A. commented: "We are very excited about this deal because it will significantly boost our company's growth. The recent upward trend has given us the confidence to make new investments. Today, our company is structured and increasingly looking to the future, with a brand recognised worldwide for the high quality of its products and innovative, sometimes even unique solutions."