Trakya University Plant Breeding Application and Research Center Director Prof. Dr. Yalçın Kaya, stating that planting areas of drought-resistant plant varieties should be expanded, said that canola and aspirin can be alternative products.
Prof. Dr. Kaya stated to Anadolu Agency (AA) that the negative effects of climate change caused by global warming have begun to be felt deeply on agriculture.
Stating that climate change has caused drought and desertification, Kaya said, "Now the time of the seasons has started to change. We have experienced a very hot and dry period, especially in the past year and this year. The impact of this situation on agriculture is huge. He stressed that he went out to global boiling." said.
"The biggest impact of global warming will be on summer plantings"
Pointing out that the plantings were made considering the rainy season, Kaya said: "We normally plant wheat in September and October. In order for it to receive precipitation in winter and to provide development with it. But now the winter season has started to pass like autumn. We planted wheat with difficulty, followed by a little precipitation, and yield could be obtained. The biggest impact of global warming will be on summer plantings. "There will be more need for water for sunflower, corn and similar canola products. There are not enough irrigable areas. It is necessary to develop irrigation infrastructure and to deliver water to the fields with a closed system."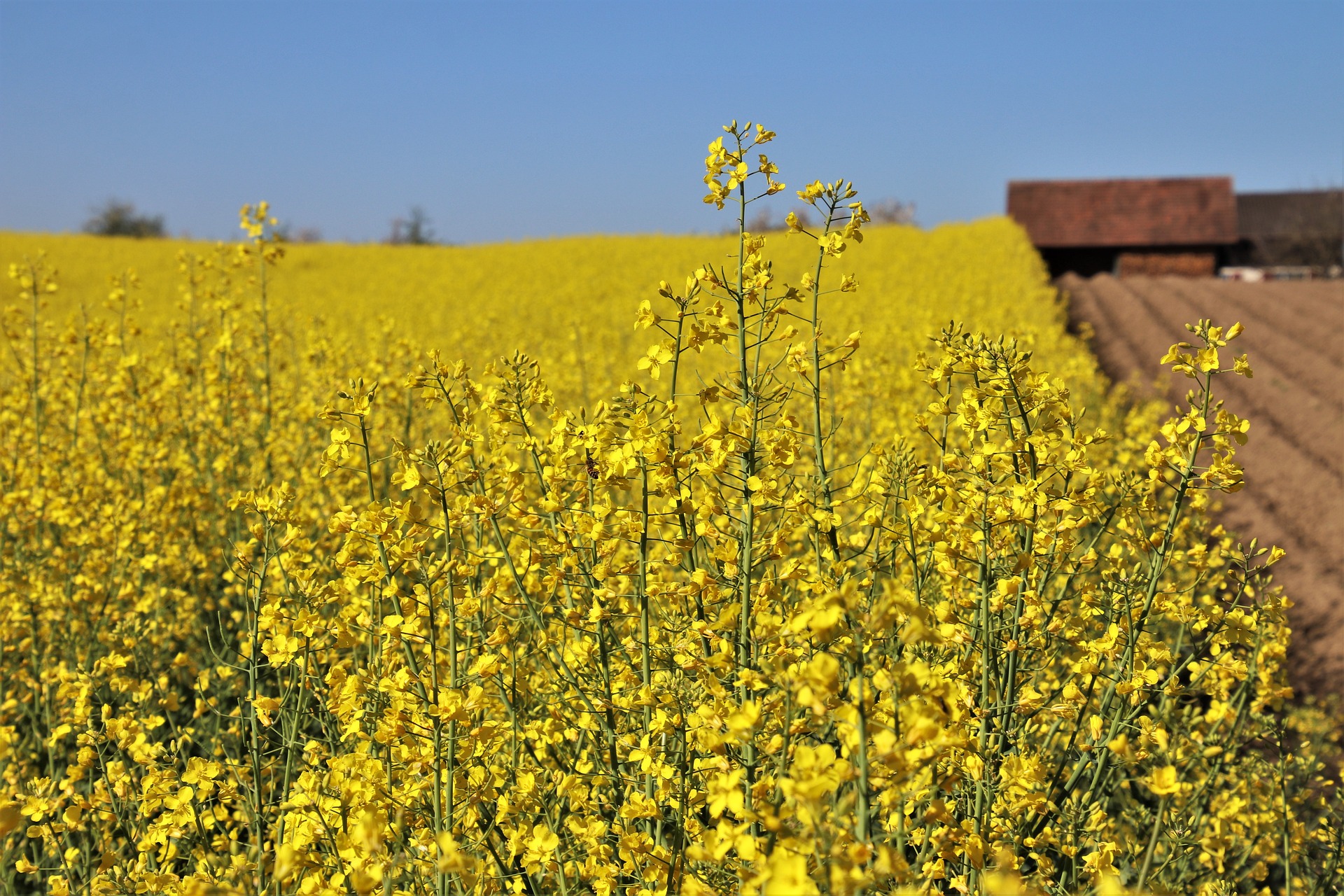 "Agronomic measures should be taken"
prof. Dr. Kaya emphasized that suitable species should be developed in order to minimize the effects of climate change.
Explaining that agricultural production has strategic importance, Kaya continued as follows:
"We as breeders have a lot of work to do. It is necessary to develop more drought-resistant varieties and plant them. Another important point is to take agronomic (breeding technique) measures. Farmers should consider all factors, from field tillage to measures to minimize water losses. Since we cannot prevent the temperatures, the plant should plant a little earlier so that the critical period in the development period of the plant does not coincide with the heat. It reminded me a lot. Therefore, drought-resistant species should be expanded and planting periods should be planned."
Source: Anadolu Ajansı