Tal-Kampanjol Aquaponics Farm was founded in 2014 when Pierre and two colleagues decided to produce local and nutritious produce in response to the climate change challenges faced in Malta. The trio started with a 20 square meter prototype, where they tried various techniques from different disciplines and filtered what worked and what did not. The farm later received funding to build a larger facility.
1,536 square meter greenhouse from scratch ourselves
Pierre: "It took us about four years of testing before we felt comfortable building something bigger, then we built our 1,536 square meter greenhouse from scratch ourselves and it took us another 4 years to finish it."
Tal-Kampanjol Aquaponics Farm uses an in-house automatic climate control and irrigation system and has three types of plant growing systems: sand beds, deep-water culture and nutrient film technique. The farm wants to virtualize as much of its production as possible, as vertical farming has increased its production capacity by 4-5 times, but it also recognizes that vertical farming is more difficult to manage.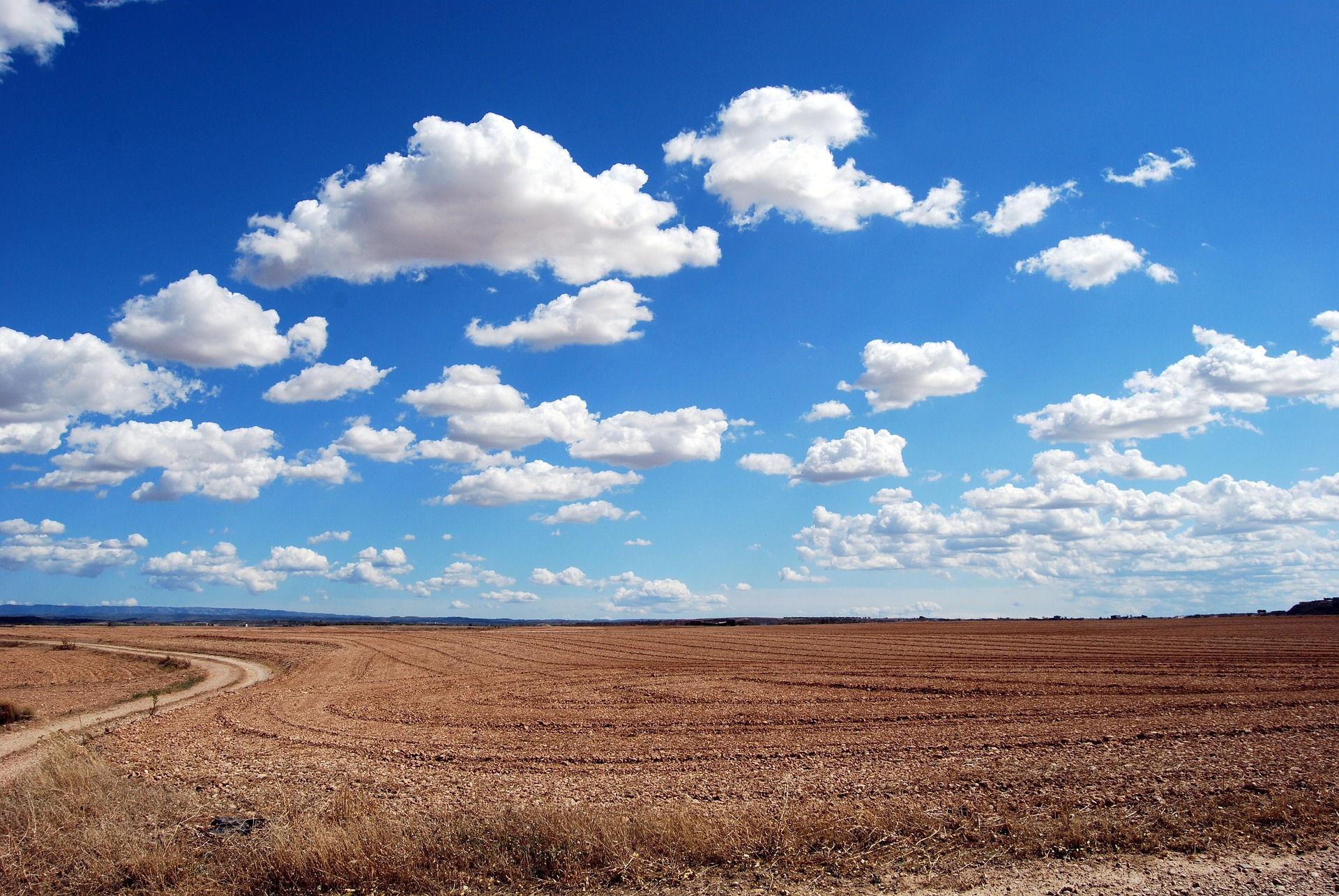 The farm uses a combination of various farming methods to grow its crops
Currently, the farm's most popular crops are baby spinach and fancy lettuce varieties, but consumers also love cherry tomatoes, cucumbers, bell peppers and chili peppers. In addition to baby spinach, lettuce, cherry tomatoes and peppers, the farm also grows spring onions, leeks, celery, chard, basil, chives, mint, rosemary and other herbs.
Tal-Kampanjol Aquaponics Farm is now in its third production season and is adjusting its product selection to meet consumer demands. Initially the farm only worked with restaurants, but now it also offers weekly vegetable packages to households.
The advantage of selling to households is a better profit margin, as restaurants and hotels require the farm to compete with imported, bulk products, which are inherently lower cost. However, supplying food service providers and households allows Tal-Kampanjol to have a more flexible business model. In the future, the company also aims to supply its products to supermarkets.
Source: Hortidaily