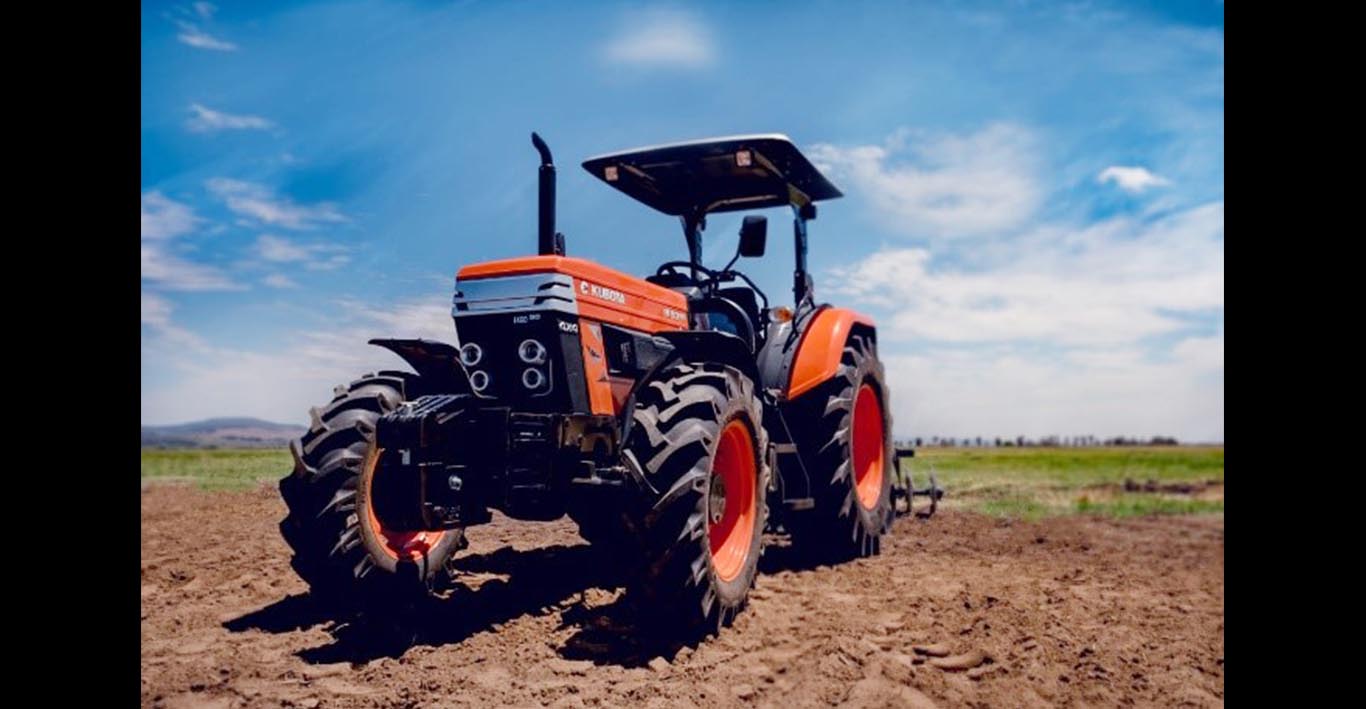 The tractor market in India is one of the world's largest in terms of unit sales and expects to expand further. In 2008, Kubota established Kubota Agricultural Machinery India Pvt. Ltd. (hereinafter, "KAI") as a foothold in the Indian market.
At present, local manufacturers are playing key roles there, and they are all enhancing partnerships with foreign-affiliated manufacturers. In February 2019, Kubota established a joint-venture tractor manufacturing company with EL and mass production is due to start this July.
Through this capital tie, the two companies intend to deepen their cooperative relationship further and, by leveraging each other's strengths, create synergy across a broad range of their business, including development, production, sales, distribution, and parts procurement, in a bid to extend their reach in the Indian market.
Meanwhile, the competitive tractors which currently form the core of the Indian tractor market, are gaining popularity in other markets around the world. Kubota hopes to expand its global reach in those model market by tapping into EL's parts procurement networks and capability to reduce cost.
Going forward, Kubota aims to establish a joint research and development centre with EL to develop products that are optimized for the local market and shorten the development period.